La Reina Linda 2015 – Gladys Samaniego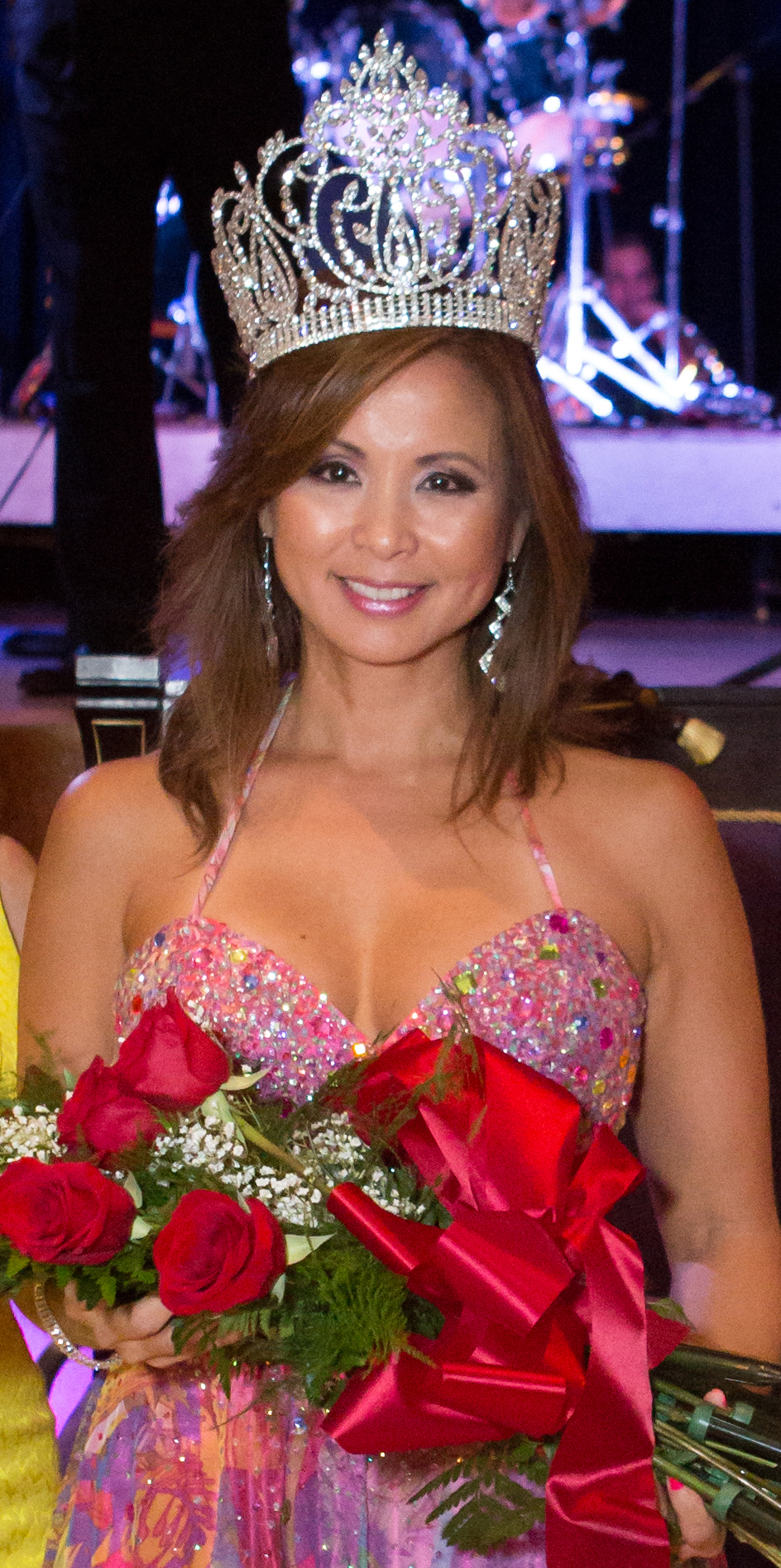 The aspiring Reina Linda, Gladys Samaneigo is a long time San Antonian. Originally from the Dominican Republic, she is a Hall of Famer with the Spurs Organization for being a season ticket holder for more than twenty years. She is a Summa Cum Laude graduate of Jersey City State University in Business Administration. A mother of three and wife of Dr. Hector Samaneigo, she is a busy community volunteer.
She is the recipient of the District 8 Community Volunteer Award of the Year by City Councilwoman Diane Cibrian for her outstanding service to the City of San Antonio. Actively involved in the day to day business of the Samaniego Health Clinics which include child psychiatry, physical rehabilitation and a general practice, Gladys is instrumental in ensuring the care of our community's most vulnerable young children. For over two decades she has also led an effort to provide clothing to impoverished children in the Dominican Republic.
Gladys is also very involved in the lives of her three very busy and successful daughters. Glady's daughter Karla is a premed, recent graduate of Stanford University where she was the captain of the cheerleaders, her daughter Nicole was the valedictorian of the Winston School and is a sophomore at SMU, and her daughter Michelle is a third generation USC student carrying on the longtime Trojan Samaneigo family tradition. Gladys is the current CFO of Samaneigo Health Clinics.